Rebuilding Houston Rockets are thriving in one key category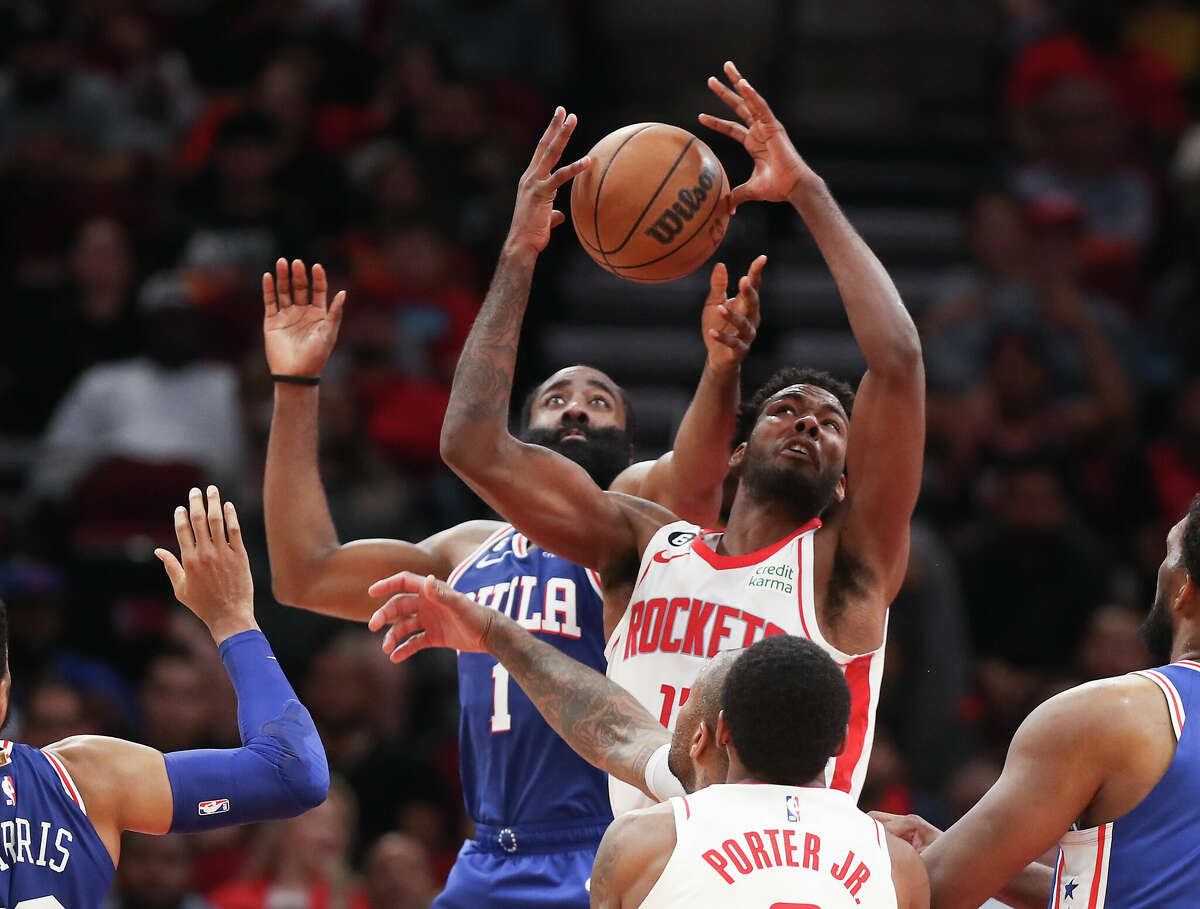 The Houston Rockets sit surprisingly near the league's basement in a host of key statistical areas as they continue Year 3 of their current rebuild, though Stephen Silas' team is showing promise in one category as we approach 2023.
Houston is one of the league's leading rebounding teams, entering Wednesday night ranked fourth in the league in total rebounds. Look at the current roster assembled by general manager Rafael Stone, and it's not hard to see why. Houston is the second youngest team in the NBA behind only Oklahoma City, and when looking at Stone's recent draft history, a bit of a trend has developed. The Rockets have added a number of athletic wings and forwards in the post-Harden era — including KJ Martin, Tari Eason and, of course, Jabari Smith — pieces that look to complement franchise anchor Jalen Green.