Southwest tantrum at Texas airport goes TikTok viral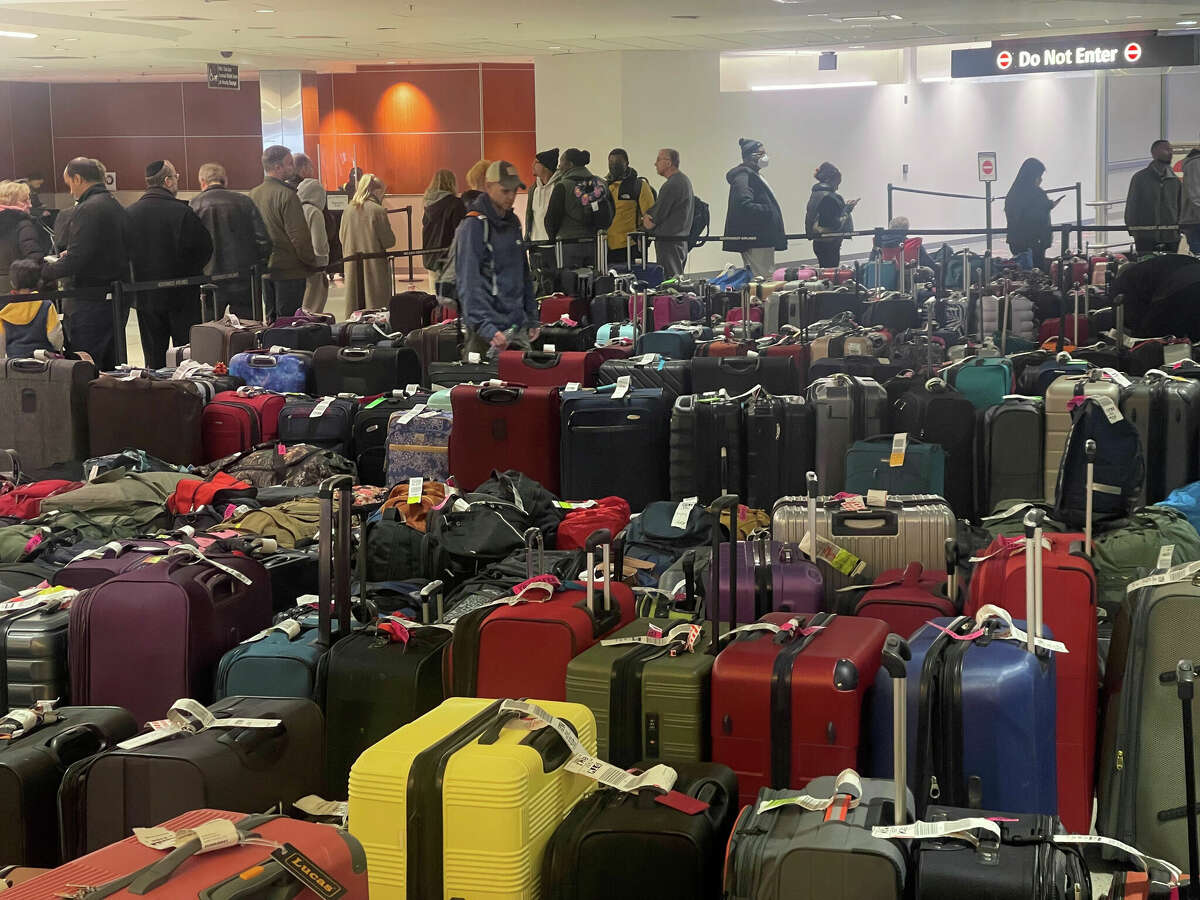 A viral TikTok captured a woman throwing a "tantrum" and yelling at a Southwest Airlines employee at a Texas airport. TikTok user @ppvtahoe posted the video last weekend, revealing just how chaotic it's been at Austin-Bergstrom International Airport since the airline madness began.
Last weekend, CNBC reported that nearly 12,000 flights were canceled by US airlines from December 21 to Saturday, December 24 due to a brutal winter storm. While most airlines resumed regular operations on Monday, Dec. 26, Southwest has faced some problems. FlightAware, a flight tracking website, reported that 165 Southwest flights were canceled in AUS on Monday with another 121 canceled on Tuesday, December 27.